CARAVAN

PARKS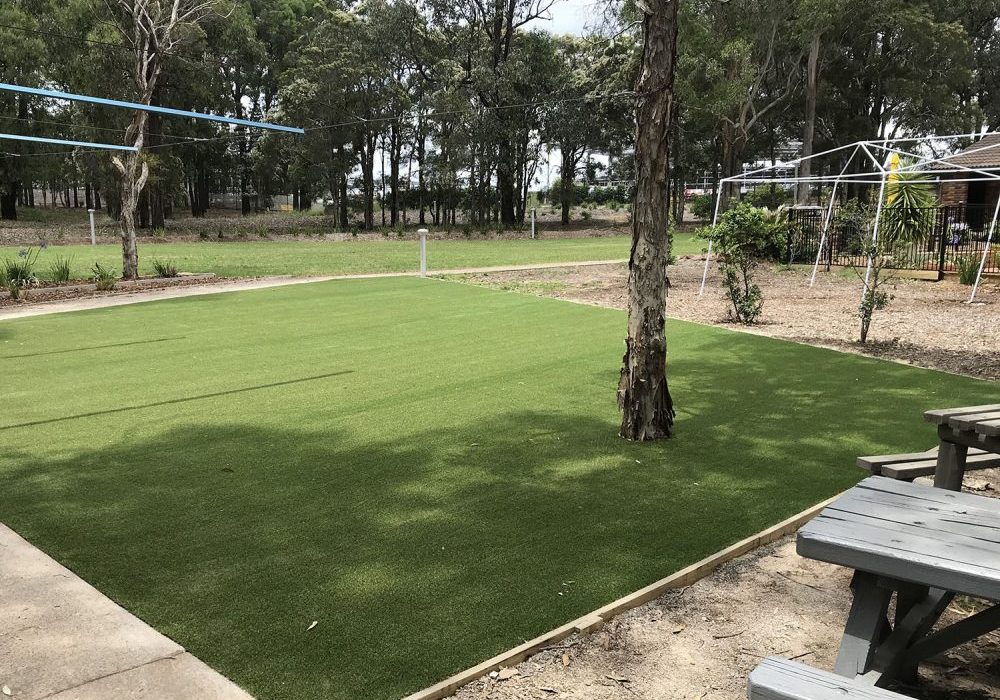 SYNTHETIC GRASS FOR

CARAVAN PARKS
Artificial grass designed for caravan parks is the perfect cost-effective solution. Able to withstand a high volume of traffic, this grass remains soft and aesthetically pleasing all year round. 
Crown Synthetic Grass' synthetic grass for caravan parks offer:
Safe and soft for patrons of the park 

High performing and looking synthetic grass all year round

No mowing

Mud resistant 

Minimal yearly maintenance

No rain or watering dependance

Pesticide free

Repels against unwanted bugs and insects 
This synthetic grass is the perfect solution for any caravan park setting.