BALCONIES &

ROOFTOPS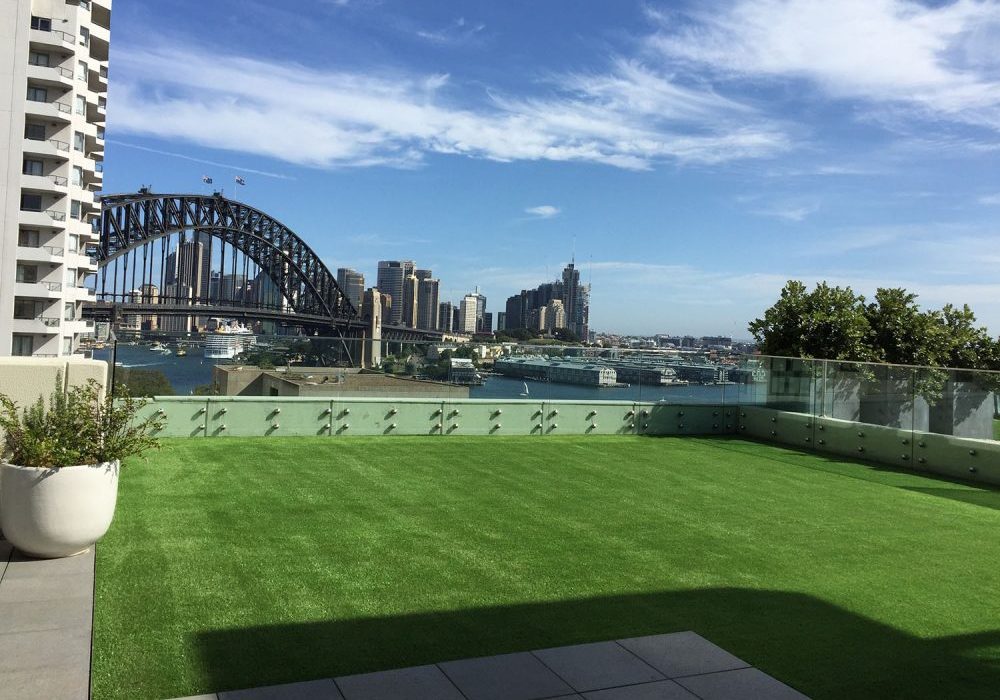 SYNTHETIC GRASS FOR

BALCONIES & ROOFTOPS
Artificial grass designed for balconies and rooftops is a realistic looking and suitable option for every environment. Crown Synthetic Grass has a large variety of turf catered for your needs. Balcony and rooftop lawn types vary depending on volume of foot traffic, where you are located, aesthetic preferences and more. 
Crown Synthetic Grass' artificial turf for balconies & rooftops offers:
A grass area on your concrete roof or balcony 

An outdoor green space that does not need to be maintained 

A comfortable, realistic looking garden to relax and entertain 

An aesthetically pleasing area
This is the perfect solution for your balcony and rooftop.
TURFS FOR

BALCONIES & ROOFTOPS
BALCONY & ROOFTOP

PROJECTS