DOGS &

PETS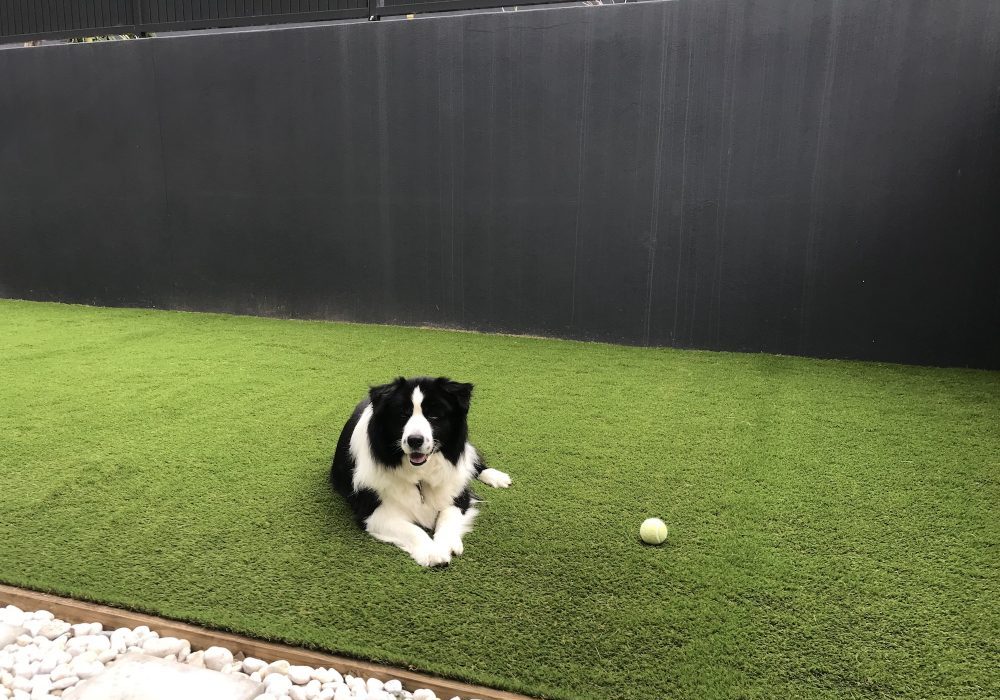 SYNTHETIC GRASS FOR

DOGS & PETS
Safe, soft, chemical and pesticide free - ideal for Pets
Artificial grass designed for pets is a safe, soft and pesticide free solution. Crown Synthetic Grass has a variety of lawn options catered towards your pet's size and individual needs. Notorious for ruining and burning natural grass, your pet's waste will not affect this cost-effective synthetic alternative. 
Crown Synthetic Grass' synthetic grass for pets offers:
A hole-free backyard, as pets are unable to dig 

Easy to clean, hoseable surface 

Durable 

Free from harmful pesticides and insects 

No mowing 

Mud resistant 

High performing and looking grass all year round

Minimal yearly maintenance

No rain or watering dependance 
This is the perfect synthetic grass solution for you and your pet.