SCHOOLS &

COUNCILS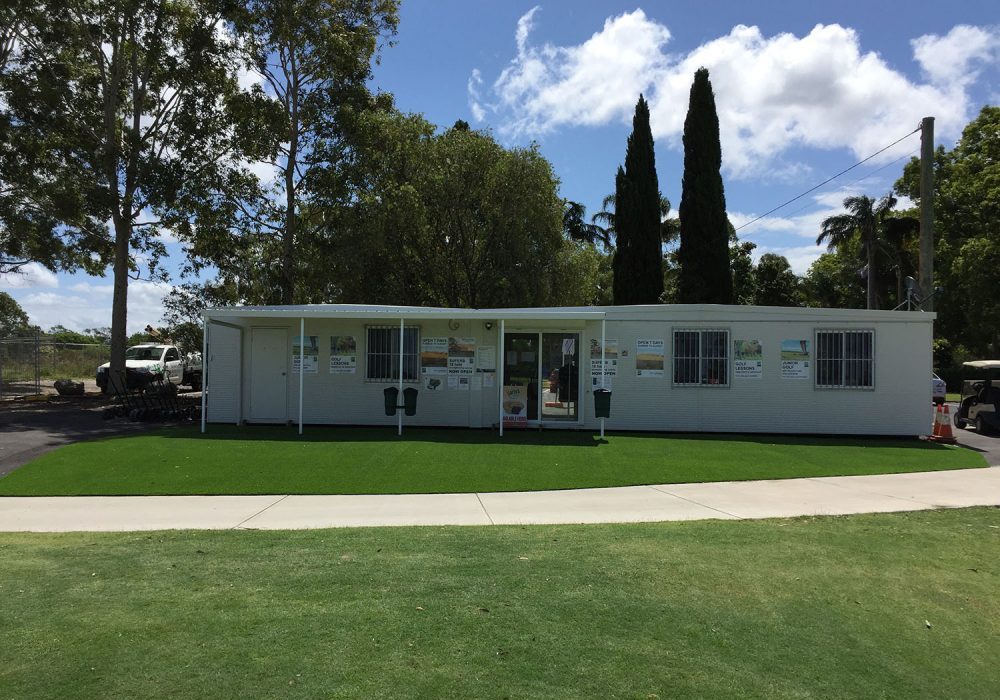 SYNTHETIC GRASS FOR

SCHOOLS & COUNCILS
Artificial grass designed for schools and councils is a long-lasting, safe and cost effective alternative to natural grass. Perfect for playing, sports and gatherings this is the perfect solution for large grassed areas.
Crown Synthetic Grass' synthetic grass for schools & councils offers:
High performing and great looking synthetic grass all year round

No mowing

Mud resistant 

Repels against unwanted insects and thorns 

Minimal yearly maintenance

No rain or watering dependance
This turf is the ideal option for schools or councils.
TURFS FOR

SCHOOLS & COUNCILS
SCHOOL & COUNCIL

PROJECTS