BACKYARD

SPORTS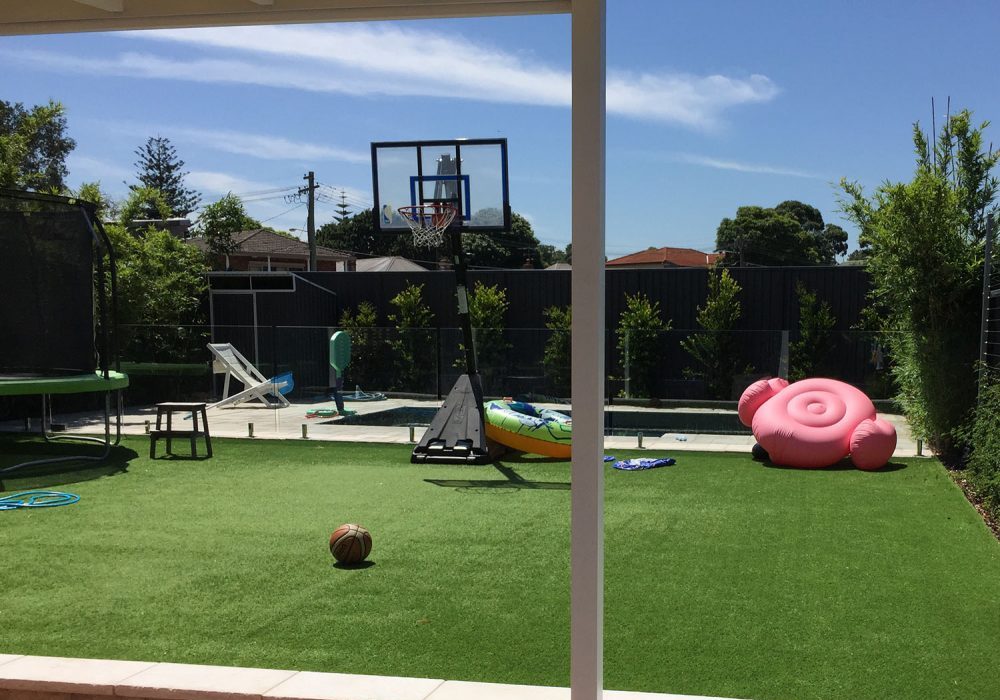 SYNTHETIC GRASS FOR

BACKYARD SPORTS
Get inventive and contact us with your backyard sporting desire
Artificial grass designed for backyard sporting is a long-lasting, safe and suitable option for high foot traffic areas. Catered towards a variety of sporting types, artificial grass is the low maintenance solution you have been searching for.
Crown Synthetic Grass' artificial turf for backyard sports offers:
A safe and consistent surface to play on 

A realistic and long-lasting turf suitable for a variety of sports

Hassle free and low-maintenance

High performing and looking turf all year round
The right option for your backyard sporting activities.
TURFS FOR

BACKYARD SPORTS