SOCCER

COURTS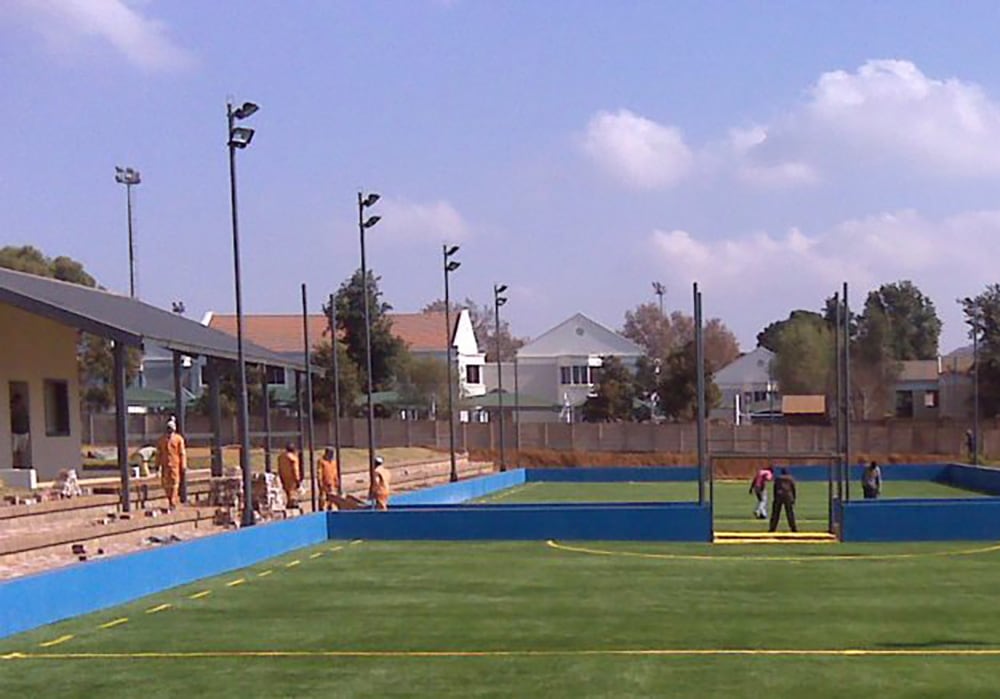 SYNTHETIC GRASS FOR

SOCCER COURTS
Artificial grass designed for soccer courts provides a safe, consistent and predictable surface. Made for high-traffic use, this turf is easy to maintain and is able to withstand players at all abilities. 
Crown Synthetic Grass' soccer court offers:
High performing and looking turf all year round

Softer and safer surface to play on

Consistent ball bounces

A variety of custom colour options

Permanent line markings

Aesthetically pleasing looking court, attracting interest for play
This synthetic grass is ideal for soccer courts.